We find RELEVANT blogs in your niche.
Each blog is accessed for QUALITY DA ≥ 20
We contact bloggers & establish RELATIONSHIP.
We suggest TOPIC ideas to bloggers..
We write HIGH QUALITY content (500 to 650 words).
We work with bloggers & get content PUBLISHED.
We DO NOT promote low quality sites which no one would like to link back.
We DO NOT post on 'blog network' of any kind.
We DO NOT guarantee ranking in SERP as each keyword has different competition.
WHAT WE REQUIRE FROM YOU!
We need your WEBSITE URL.
We need KEYWORDS for each URL.
OVER 100 HAPPY ☻ CUSTOMERS!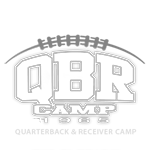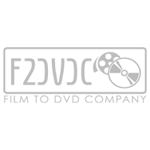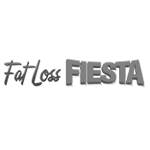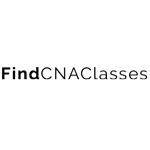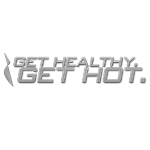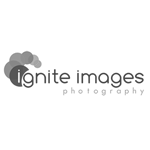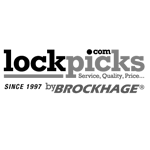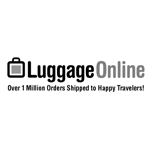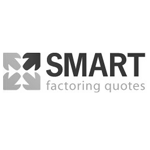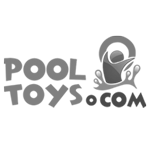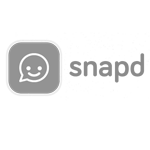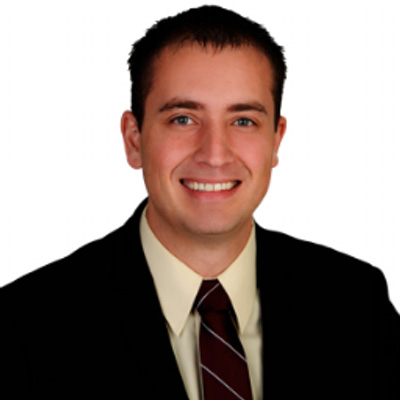 Brandon Swenson
SEOpeers.com
The service Smart Web Point provides is top notch. After utilizing several similar services I knew I needed quality content. These guys are solid and definitely recommended by me.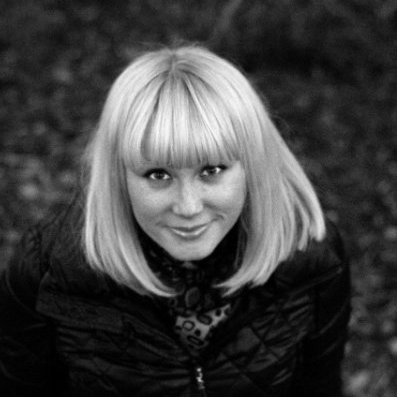 Smart Web Point provided high-quality services. We used to cooperate with other similar companies, but never got that level of services that we got from Smart Web Point. We received on-time fulfillment of our order and were happy with the work provided.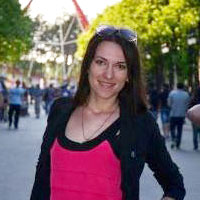 I appreciate the quality of the guest posting services which Smart Web Point provides. These guys are professionals; it's great to work with them, thanks so much for all the support and quick turnaround. They are definitely recommended by me.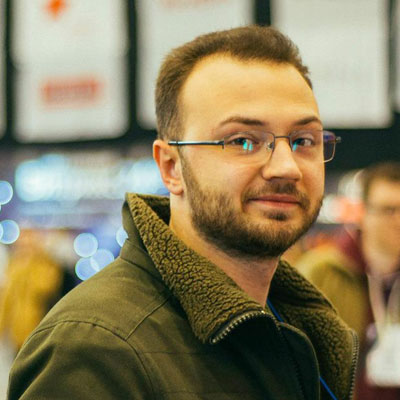 I've been working with Smart Web Point for a few years and I am 100% satisfied with the quality of services they provide. Thanks to these guys I've boosted lots of websites in various niches.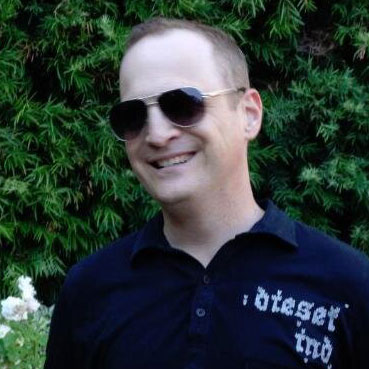 Jeff Lenney
JeffLenney.com
Great stuff, took a bit longer than expected - BUT I found out the reason for the delay was communication with the bloggers. It seems he really is using and reaching out to 3rd party blog, as the DA and PR is great on these. Will have to use again - thanks!
I'M INTERESTED, BUT NOT NOW!
Register your email, so that we can remind you later.