Testimonials
Quality work and timely delivery are the cornerstones of our organization. Our work isn't limited from 9 am to 6 pm, thus creating a lasting work relationship with our clients.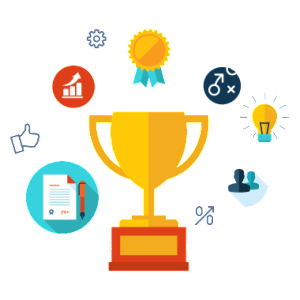 The service Smart Web Point provides is top notch. After utilizing several similar services I knew I needed quality content. These guys are solid and definitely recommended by me.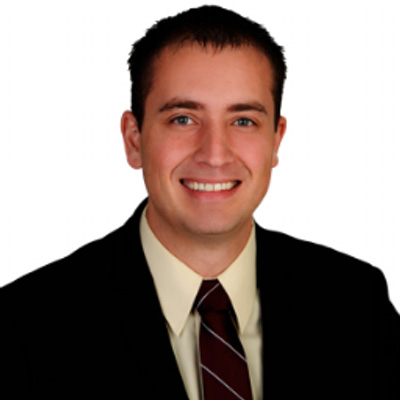 Brandon Swenson
SEOpeers.com
Smart Web Point provided high-quality services. We used to cooperate with other similar companies, but never got that level of services that we got from Smart Web Point. We received on-time fulfillment of our order and were happy with the work provided.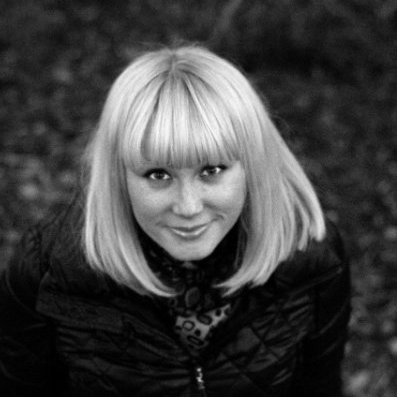 I appreciate the quality of the guest posting services which Smart Web Point provides. These guys are professionals; it's great to work with them, thanks so much for all the support and quick turnaround. They are definitely recommended by me.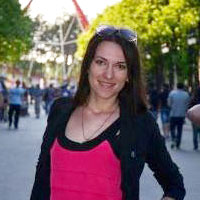 I've been working with Smart Web Point for a few years and I am 100% satisfied with the quality of services they provide. Thanks to these guys I've boosted lots of websites in various niches.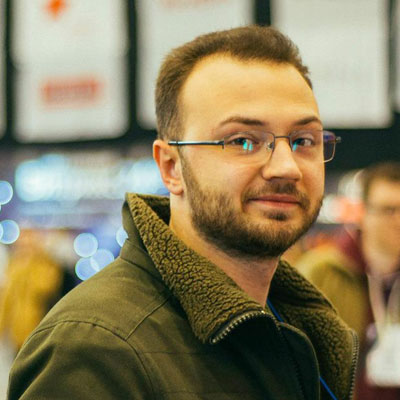 Great stuff, took a bit longer than expected - BUT I found out the reason for the delay was communication with the bloggers. It seems he really is using and reaching out to 3rd party blog, as the DA and PR is great on these. Will have to use again - thanks!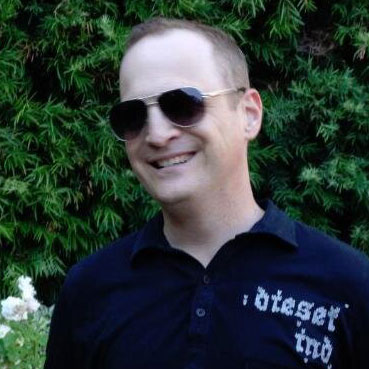 Jeff Lenney
JeffLenney.com
I ordered 10 guest posts from them and I can assure everyone that they are 100% legit. The time frame from when I ordered them till when they were all online was a bit long but then again my niche is a bit challenging and not all blogs related to my site accept guest posts. These are plus points related to this service. 1. The articles are written in good English and designed nicely. 2. The blogs where my articles were posted are all high quality and do not accept paid guest posts. 3. I am actually getting hits from many of these posts which has nowadays become uncommon for many guest posts. I would recommend this service to anyone and will definitely make use of it again.
Pierre Grima
CurrentITJobs.co.uk
Hi. Nice Work! Everything is Ok. Later I'll give you next task.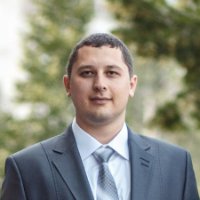 Vitaliy Suleymanov
SEMEmpire.com.ua
These look good - thank you very much for taking the time!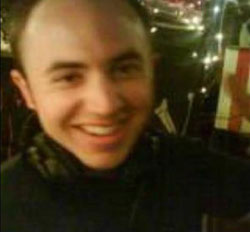 Thanks for the order the links look good, I would also like to order for another one of my clients could you please invoice me for another 5 posts?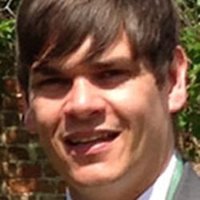 James Watkins
MetaMorph.Agency
I REALLY like what you guys did for me.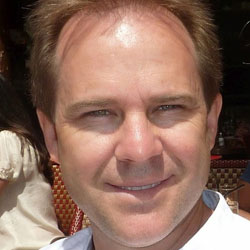 Brad Hinkle
FilmToDVDCompany.com
They did a great job. The articles were posted on good sites. I definitely plan to work with them again soon.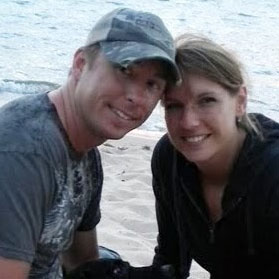 They were able to build two high quality links for a good price. At this time no ranking improvements could be seen but Im sure that will come in the following weeks. Can recommend them for your link building campaign.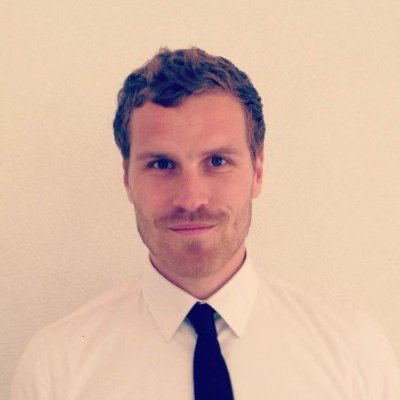 Mattijs Wijnmalen
FastFoodPrice.co.uk
Thank you!!! You did a great job for me. Victoria Wilde
iSkysoft.com
Just got a couple of high quality posts. Very nice work. Thanks. These are great links, good job! The content was good, the sites had PR, you used authorship, one of the sites had a little traffic, the images were great, this was very good overall. I'll definitely get more links in the future, thanks! I like your work, and as long as I get the links in time, I would be looking to send much more work your way, if you can handle the extra work. Ben West
ChicagoFamilyLawyer.com
Thank you so much for the update and the great work! I'm currently working on another site and will be in touch with you soon about more guest post links. Hoa Cong
FindCNAClasses.com
Good job! I do like your service, so I would like 20 posts monthly, could you please give me a quote for it?