Frequently Asked Questions
Listed below are some of the most commonly asked questions.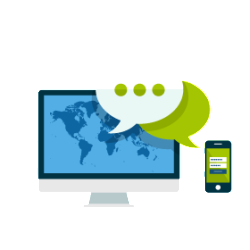 Can I provide multiple domains for the same package?
Yes! You can provide multiple domains for the same package. For example, if you order the 10 blog placements package, you can provide 10 different sites or a single site for blog placements.
Can you publish my posts on sites with higher DA metrics?
We will get your posts published on sites with DA>=20. However, if you have any specific/special requirements please contact us.
Where will you place the link?
We try to get links within the article body first. However, if that is not possible, we will place the link in the author bio section of article.
How many links will there be in a post?
There will be one link to your site in the post. Also, we will add a few (1-3) authority links (no competitor links) in the article to make it look more natural.
Are links dofollow?
Yes, the links are dofollow. However, in some cases where websites are exceptionally good but only allow nofollow link then we will contact you and ask if you would be interested in getting a placement on that specific site.
What type of articles do you write?
As bloggers don't publish promotional articles, we write articles which are informative and relevant to your niche.
Who will write the content?
We have a team of talented writers – they are capable of writing high quality articles incorporating your link within the article.
Can you send us the content for approval before getting articles published?
Unfortunately, we will not be able to send content for approval as it creates delay in our work and we have to stick with the deadlines. However, you can go through sample of our writings from previous work to get an idea of the quality of our writings.
Can you send me the list of sites where you can get articles published?
Unfortunately that is not possible as we begin outreach once we receive the order. However, you can go through a few samples of our previous work to get an idea about the quality of our writing.
Do you accept orders for Gambling/Poker related sites?
Unfortunately, we do not accept orders related to Gambling/Poker, Guns. Pharmaceutical, Payday Loans, Adult and any such related niches.
Do you guarantee rise in search engine rankings (SERPs) after using your service?
As the competition for every keyword is different, we cannot guarantee rise in SERP. Although, blogger outreach links are the best way to build backlinks if you are serious about your website.
What if you are unable to find any relevant site?
We will provide full refund if we are unable to find any relevant sites for your website. However, we have been able to fulfill all orders till now.
Powered by HTML5 Responsive FAQ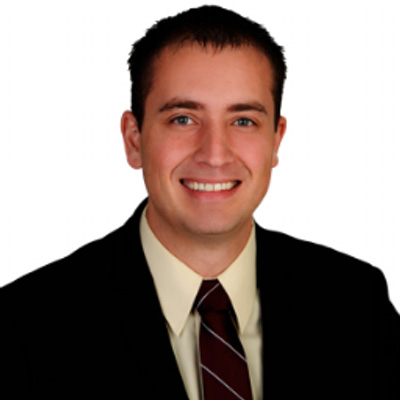 Brandon Swenson
SEOpeers.com
The service Smart Web Point provides is top notch. After utilizing several similar services I knew I needed quality content. These guys are solid and definitely recommended by me.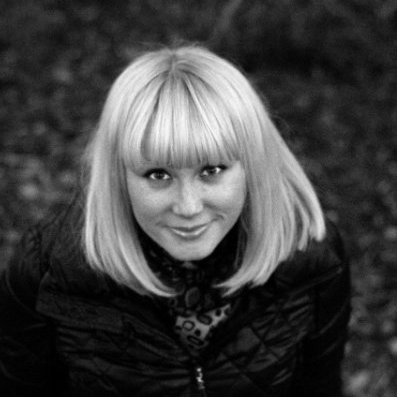 Smart Web Point provided high-quality services. We used to cooperate with other similar companies, but never got that level of services that we got from Smart Web Point. We received on-time fulfillment of our order and were happy with the work provided.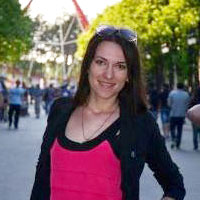 I appreciate the quality of the guest posting services which Smart Web Point provides. These guys are professionals; it's great to work with them, thanks so much for all the support and quick turnaround. They are definitely recommended by me.