About Us
We are a quality link-building service provider for people who are serious about their websites.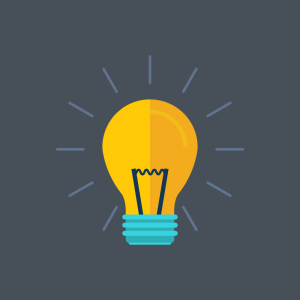 Launched in the year 2013, Smart Web Point has already made its mark in the field of Blogger Outreach. In the last 7 years, we have worked with many clients and helped them with their link building campaigns by securing quality and authority links in relevant niche blogs.
We are a team of talented people with a good knowledge of SEO. We can easily spot spam blogs, network sites and link farms - so that you're not published at such places even by mistake. Our Motto, "no-link is better than a bad-link"!
Our professional writers can draft thoroughly researched, magazine quality articles for various niches. You can also go through some of our writing samples here.
If you would like to know more about us, feel free to drop us a message.
For every outreach project, we find relevant blogs according to your niche.
We pitch interesting article topics to blogger.
If the blogger likes our topic idea, we get an article written on it.
We include few copyright-free images along with your link and few links to relevant authority sources in the article.
We send the article to blogger for review.
If required, we make revisions in the article and then send it again for approval and get it published.
Finally, we double-check if the blogger has published everything correctly. If not, we ask them to make required corrections.
We stop at nothing to get you PUBLISHED on the best possible blogs. Check out our work samples here.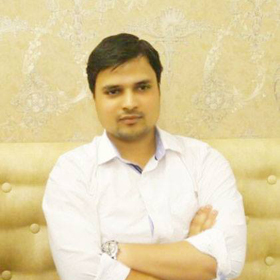 HIMANSHU AGARWAL - CEO & FOUNDER
A marketing graduate and now a full-time internet freak, Himanshu started his online journey back in 2000. He has seen the rise, fall & changes in the SEO-world and has learnt, tried & experimented with the good, bad and ugly aspects of SEO. With his own success in promoting website, he launched Smart Web Point in 2013 to help build high quality links for others too.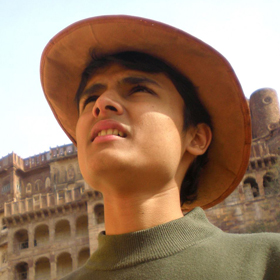 An architect, designer and traveler, Rohit is a complete gadget-freak! An expert blogger outreacher, proof-reader & site analyser, Rohit has been working in SEO-field since 2007. For him quality is everything.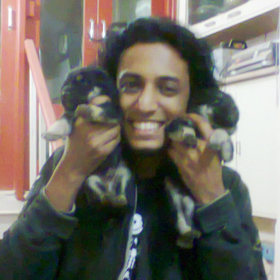 Luke is a musician and a lyricist for a heavy metal band. His interest in enhancing his writing skills brought him to the world of professional writing where he found a good use of his abilities. He loves writing on topics like art, cinema & travel and is known for his straight forward yet smooth writing style.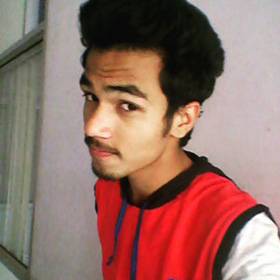 SHUBHAM PANWAR - BLOGGER OUTREACH
Shubham has a deep interest in blogging and sports. He compiles the most accurate and relevant contact information for bloggers and is great at contacting them. He also likes playing hockey and is an avid fan of first-person shooter games.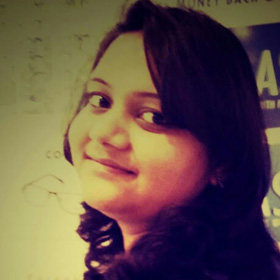 An avid fan of poetry and travel, Juhi loves to add her artistic charm in her writings and many of her works have also been published in leading dailies.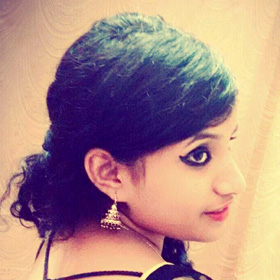 Elsa is a dreamer, writer, a big foodie and a travel Enthusiast. She has worked with leading companies as a content director and is known for her straight-forward writing style.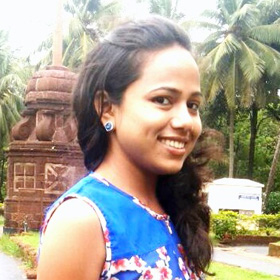 Neha has a passion for putting pen to paper and enjoys every word that she writes. She loves to travel and discover herself through her journeys.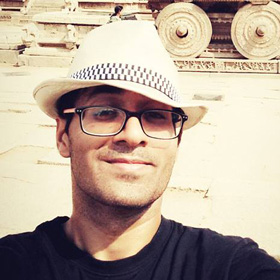 Koushik wishes to be transported back in time where kingdoms and kings flourished and the nature was at its prime. Travelling is his priority and music is his passion, resulting in an interesting and unique style of writing.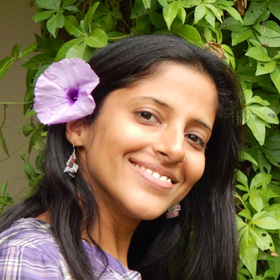 Sumi is a confident writer and loves to pen down her thoughts about health, wellness, lifestyle, cooking and parenting and almost everything that is material for a good write-up!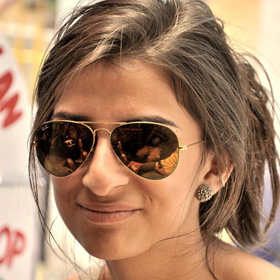 Shivani has taught herself to go beyond what is expected of her and travel the road less taken. She is a graduate in Media Studies and also an avid reader with a love for animals, whether big or small.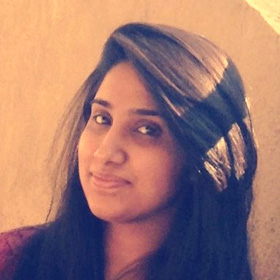 Vanali is an ardent writer and a voracious reader. When she is not busy reading, you can find her penning down something or the other. Travelling, reading and connecting with people help her to add value to her writing skills.
Yashdeep can be aptly described as a writer in the body of a Traveller. He is insanely passionate for debating, reading and blogging. He firmly believes in the power of opinions and is always up for a healthy two way discussion on any topic.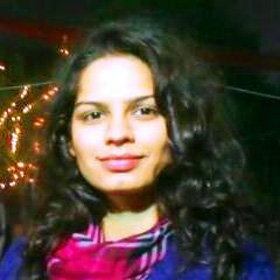 Apala is a wordsmith and a traveler. She loves good stories and loves to experience the cuisines and cultures of the world. Her love for exploring the historic roots is well evidenced in her writing.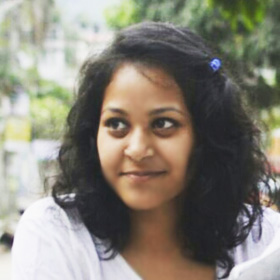 Shriya is a passionate writer. She loves hanging around with her friends and likes to explore the street life in her hometown. Her love for meeting new people and trying new things brought her into the world of professional writing.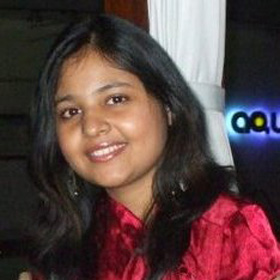 Sreya is completely passionate about writing. She believes that knowledge and expressions are boundary-less and without any limits. So if you will hand her a pen, she will give you a story!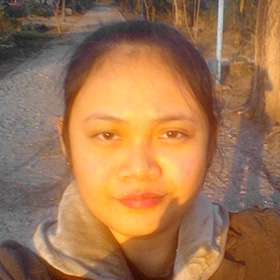 Elizabeth a.k.a. 'Ellie' has a nurturing take on writing. She is a thorough and careful researcher. She likes to brood about life and its offerings and has a curious, yet, accepting perspective.
OVER 100 HAPPY ☻ CUSTOMERS!