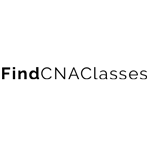 Good job! I do like your service, so I would like 20 posts monthly, could you please give me a quote for it? Hoa Cong
FindCNAClasses.com
Thank you so much for the update and the great work! I'm currently working on another site and will be in touch with you soon about more guest post links. Ben West
ChicagoFamilyLawyer.com
I like your work, and as long as I get the links in time, I would be looking to send much more work your way, if you can handle the extra work. These are great links, good job! The content was good, the sites had PR, you used authorship, one of the sites had a little traffic, the images were great, this was very good overall. I'll definitely get more links in the future, thanks! Just got a couple of high quality posts. Very nice work. Thanks. Victoria Wilde
iSkysoft.com
Thank you!!! You did a great job for me.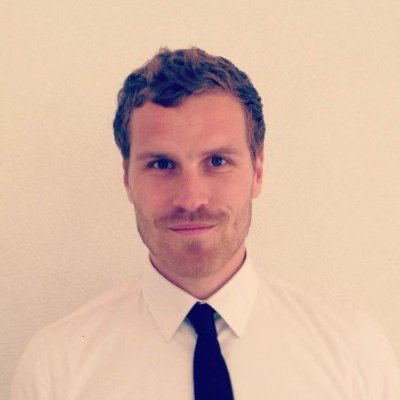 Mattijs Wijnmalen
FastFoodPrice.co.uk
They were able to build two high quality links for a good price. At this time no ranking improvements could be seen but Im sure that will come in the following weeks. Can recommend them for your link building campaign.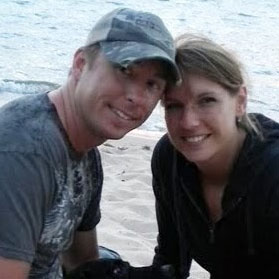 They did a great job. The articles were posted on good sites. I definitely plan to work with them again soon.